This second-generation CLIVAR Science Plan builds on the important legacy of CLIVAR emerging since its inception in 1992 and redirects the CLIVAR goals and priorities for the coming decade after consultation with scientists and stakeholders throughout the climate community.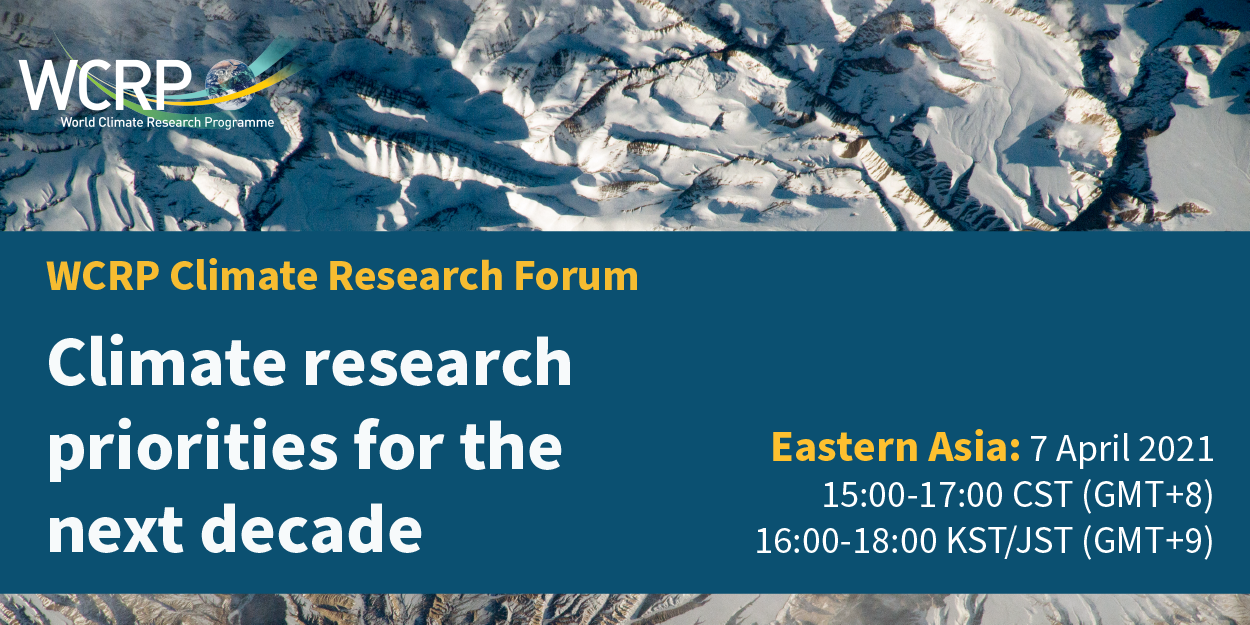 This Forum has now concluded. Watch the recording here. 
This event is postponed. Please stay tuned for new announcement here.
IndOOS Decadal Review (2006 ~ 2016) is ready! To read more, click here
Science Highlights
In the eastern tropical Indian Ocean, intraseasonal variability (ISV) affects the regional oceanography and marine ecosystems. The ISV has been found to be modulated by the Indian Ocean Dipole (IOD), but the impact of ENSO is ambiguous. 
The ocean temperatures continued a trend of breaking records in 2020. A new study, authored by 20 scientists from 14 institutes around the world, reported the highest ocean temperatures since 1955 from surface level to a depth of 2,000 m.
In the tropical Pacific and Atlantic Oceans, easterly trade winds prevail and upwelling occurs in the eastern equatorial basin. In contrast, the Indian Ocean is subject to intense seasonally reversing monsoon wind forcing, and the annual mean prevailing winds in the equatorial basin. This provides unique features of interannual variability of the upwelling in the tropical Indian Ocean.